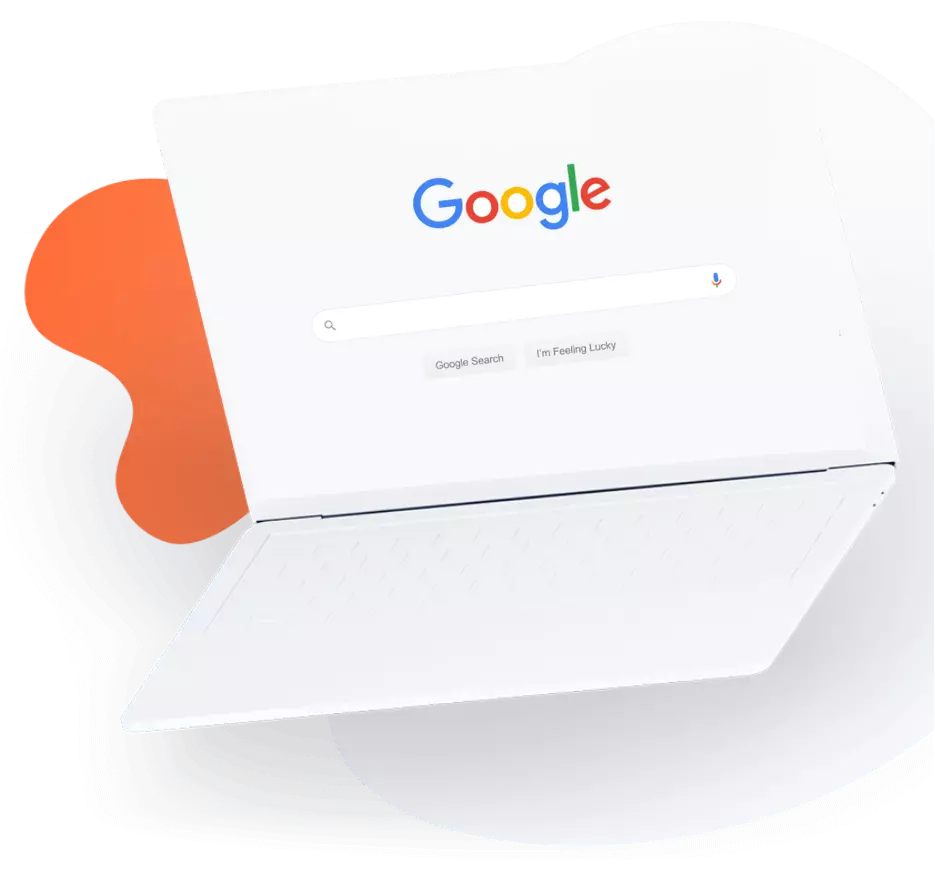 SEO agency
SEO optimization is the most direct route to online success for your business. Targeted efforts to increase your website's visibility in Google search and attract targeted audiences increase your sales.
Read more
Our SEO services
Professionally carried out SEO work ensures that your website becomes not only search engine friendly, but also user friendly. Whether it's done by an SEO specialist, an SEO agency or by you personally, it will take diligence, patience, analytical skills and a quick response.
Professional SEO services - optimisation of your website's content, structure and code based on keywords. Often the price of SEO services depends on the scope of the project and the competitive environment.
It is a continuous long-term process, starting from the development of the SEO strategy to the implementation, and includes internal and external optimization of the website, selection of appropriate keywords, content adaptation, linkbuilding and other aspects.
Based on our research and your business goals, we create an SEO strategy for long-term growth so you can reach your target customers.
The aim of an SEO audit is to examine and evaluate your website's compliance with search engine algorithms, and to propose solutions to improve results and correct any errors on your website.
As part of our SEO processes, we provide monthly packages of internal technnical website recommendations and in parallel we carry out external SEO services.
Includes activities that take place not on the website itself, but on the Internet, to improve search engine results for relevant keywords, to obtain external links, to promote brand awareness and to strengthen the website's authority with Google.
We carry out in-depth keyword research and site audits to find hidden opportunities - and you get clarity and business direction.
We create content for websites and e-commerce sites that meet the requirements of Google's search algorithms. We write SEO texts, product and service descriptions.
SEO consultations
Consultations that focus on attracting target consumers - potential buyers - through Google search.
What is SEO

Search Engine Optimization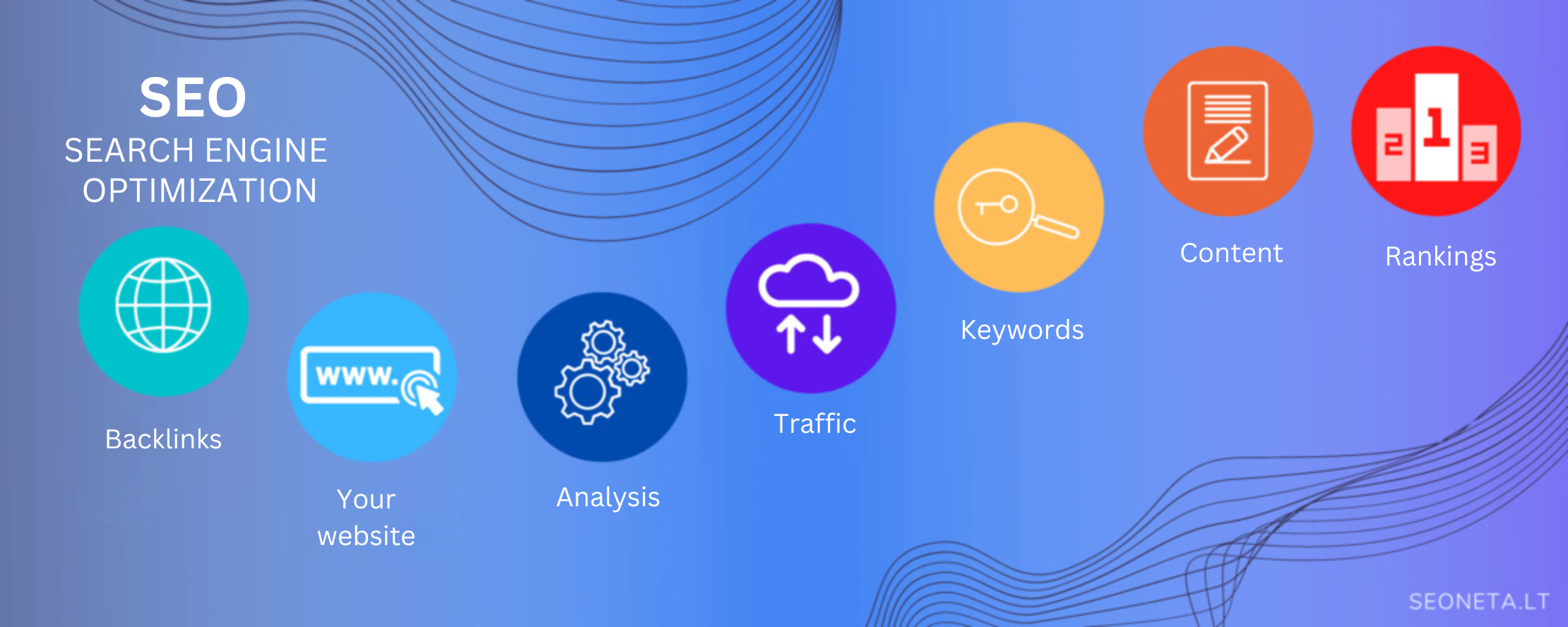 You've probably already found the definition of SEO - Search Engine Optimization - in most online sources.
Simply put, SEO is a set of actions, in some cases even a website diagnosis or "repair", after which the quality of your website meets the criteria of both Google's algorithms and User Experience, and working with external SEO optimization raises and maintains the visibility of your website on the first page of search.
It is important to understand that SEO, unlike paid advertising, is not a one-off activity that will immediately bring a website to the very top of Google search. SEO results are influenced by continuous work and actions carried out on a monthly basis, the aim of which is to bring the pages of the website, specifically for the keywords that are relevant to them, as high as possible in the search engine results. The aim of SEO is therefore not only to help customers become more easily found in searches, but also to attract more relevant visitors to your website who have a high probability of converting and bringing benefits to your website, such as registering, ordering or subscribing to your newsletter.
Quality unique content, correctly chosen keywords and links from other websites play a key role in SEO, and help to increase the authority of a website. Search engine optimization is still a relatively new and recently introduced science. In Lithuania, knowledge of the importance of SEO and learning how to apply it began around 2006, and it took a couple of years before companies providing search engine optimization, as well as self-employed professionals providing such services, appeared.
Since the introduction of SEO in Lithuania, a large number of companies have already tried these services and realized the importance of these services, where they can enjoy a high position on the Internet. This is particularly important because a large number of customers tend to trust and choose companies from the first page of a search engine before they choose a company to use their services. Website qualification, which is carried out with the help of certain search engine algorithms, helps to provide the user with the most accurate possible response to the query they have made. Search engines, including Google, strive to make the content provided to users as clear, useful and informative as possible. As a result, the content provided on a website and the links to other websites on the website help search engines to judge the authority, popularity, value and relevance of a project to the customer.
Search engine optimization (SEO) consists of two main parts, on-page SEO and off-page SEO. One should not concentrate on just one of them, as both the internal and external SEO parts are both necessary and play a major role in bringing a website to the top of the search engines and achieving long term results. Professional SEO specialists and SEO agencies will assess the scope of SEO work to determine the cost of SEO services and identify the real benefits of SEO for your business.
About us
A team of results-oriented and competent professionals. A digital marketing agency with experience can offer you solutions that work quickly and reliably. Our specialists have more than 10 years of experience in both digital marketing and SEO. We currently have more than 50 clients who are satisfied with our services, our solutions have contributed to the success of more than 100 websites in the digital space - hence, we are a trusted SEO expert agency based in Lithuania, and we are looking to build long-term partnerships.
Why do we recommend SEO services for your business?
Bring in new organic traffic, which converts into new sales
Google search is probably the most trusted channel by consumers
98% of Lithuanian internet users search for a product or service via Google.lt
More than 70% of search clicks go to organic search results rather than paid Google advertising
Easily measurable optimization results
Long-term payback
Increase brand awareness

Effective online marketing
Optimization not only makes a website search engine friendly, it also makes it user friendly.
The SEO package contains 3 basic SEO services you will need to be at the top of Google and get maximum traffic from search engines.
These 3 services are what our SEO package consists of: SEO audit, On-site SEO and Off-site SEO.
Advertising budget
SEO optimization helps to reach a specific, targeted audience of people who use search engines to find the goods or services they need, with a very small advertising and marketing budget.
Positions - visibility indicator
We offer not only to get into the Google TOP10 positions, but also to stay in the TOP10 positions, so that your target audience keeps coming back to your website or online shop.
External optimization
Collection of high ranking links
Writing and publishing SEO articles
Links on social networks
Monitoring backlinks
Analyses and report
PR Page rank boosting
PA Page authority building
DA Domain Authority growth.
Internal optimization
Meta title and description corrections
H1 and H2 header structure creation
Optimization of website URLs
Google Analytics integration and setup
XML sitemap creation
Duplicate content corrections
Content development/optimization
Website Audit
Website audit
Competitor research
Keyword Research
Visitor Traffic Audit
Off-page SEO Audit
Recommendations for content corrections
Technical tasks for developers
Client reviews

We are pleased to have partners we trust and who are effective in achieving our goals. Excellent results build trust and ensure long-term cooperation.
We are satisfied with the clear communication, SEO services and the ability to adapt to the needs of the brands such as BTS.LT, Aviabilietai.lt and others.
Posted 6 months ago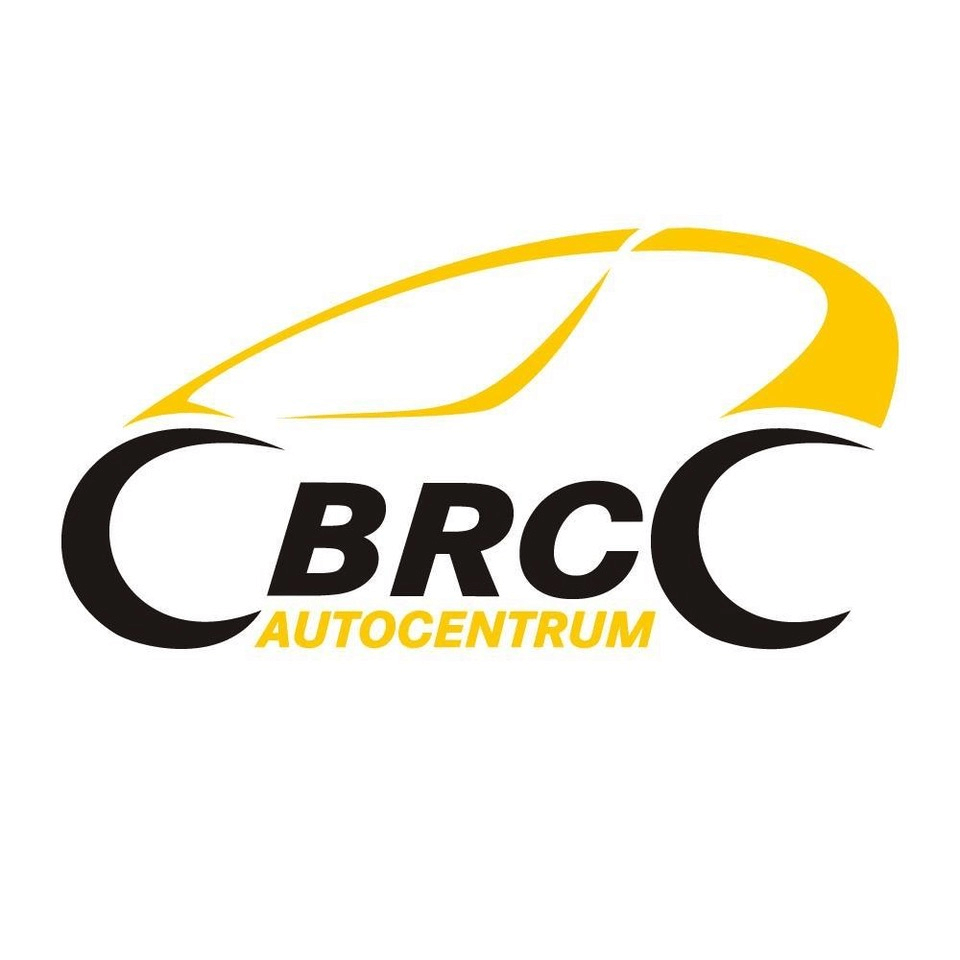 When choosing an SEO service provider, we contacted different agencies. The most important thing was to find a partner who would be able to clearly explain the problems and help us to set goals towards which we would work. Seoneta, and more specifically Justinas, with whom we communicate on all SEO issues, helps us to understand what is going on, how much progress has been made, and in what direction we should move further. We are very happy with the cooperation and the results achieved. Seoneta are true professionals in their field!
Posted 8 months ago

We have been cooperating with Seoneta since 2015 - it is only thanks to their significant contribution that our e-shop www.GudrucioVaistine.lt has achieved excellent results, which continue to grow steadily. I am very satisfied with the excellent and specific communication, the very professional and detailed reviews and comments, the possibility to always get a clear answer to questions, to consult and discuss future plans.
We have expanded our cooperation to other markets - in Latvia Seoneta takes care of the positioning of the Latvian version of Gudručio Vaistinė www.gudrinieku-aptieka.lv. We have achieved excellent results here very quickly, which have been translated into sales equal to those of Gudručio Vaistinė in Lithuania. I can't imagine our further growth without such a great partner as Seoneta - I can sincerely recommend it to anyone.
Posted 1 year ago

This is one of the partners that I would wholeheartedly recommend to anyone looking for SEO help. Professionalism, flexibility and quick response, well-reasoned proposals, timely work - the best description of Seoneta team. But what impresses me the most is that in a difficult pandemic situation the Seoneta team proved to be true PARTNERS - understanding, patient and supportive. Not everyone is like that these days, and I appreciate our cooperation, which I hope will last for many years to come.
Posted 1 year ago