About us
A team of results-oriented and competent professionals. A digital marketing agency with experience can offer you solutions that work quickly and reliably. Our specialists have more than 10 years of experience in both digital marketing and SEO. We currently have more than 50 clients who are satisfied with our services, our solutions have contributed to the success of more than 100 websites in the digital space - hence, we are a trusted SEO expert agency based in Lithuania, and we are looking to build long-term partnerships.
Client reviews

We are pleased to have partners we trust and who are effective in achieving our goals. Excellent results build trust and ensure long-term cooperation.
We are satisfied with the clear communication, SEO services and the ability to adapt to the needs of the brands such as BTS.LT, Aviabilietai.lt and others.
Posted 6 months ago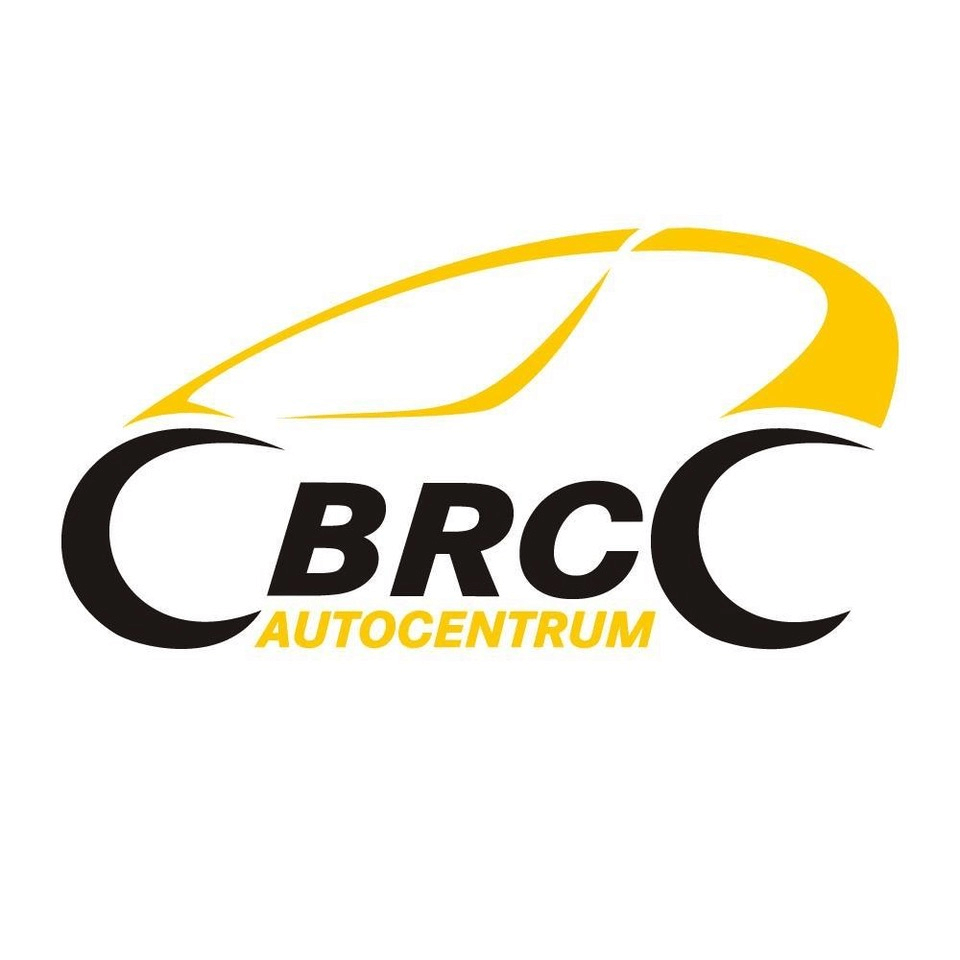 When choosing an SEO service provider, we contacted different agencies. The most important thing was to find a partner who would be able to clearly explain the problems and help us to set goals towards which we would work. Seoneta, and more specifically Justinas, with whom we communicate on all SEO issues, helps us to understand what is going on, how much progress has been made, and in what direction we should move further. We are very happy with the cooperation and the results achieved. Seoneta are true professionals in their field!
Posted 8 months ago

We have been cooperating with Seoneta since 2015 - it is only thanks to their significant contribution that our e-shop www.GudrucioVaistine.lt has achieved excellent results, which continue to grow steadily. I am very satisfied with the excellent and specific communication, the very professional and detailed reviews and comments, the possibility to always get a clear answer to questions, to consult and discuss future plans.
We have expanded our cooperation to other markets - in Latvia Seoneta takes care of the positioning of the Latvian version of Gudručio Vaistinė www.gudrinieku-aptieka.lv. We have achieved excellent results here very quickly, which have been translated into sales equal to those of Gudručio Vaistinė in Lithuania. I can't imagine our further growth without such a great partner as Seoneta - I can sincerely recommend it to anyone.
Posted 1 year ago

This is one of the partners that I would wholeheartedly recommend to anyone looking for SEO help. Professionalism, flexibility and quick response, well-reasoned proposals, timely work - the best description of Seoneta team. But what impresses me the most is that in a difficult pandemic situation the Seoneta team proved to be true PARTNERS - understanding, patient and supportive. Not everyone is like that these days, and I appreciate our cooperation, which I hope will last for many years to come.
Posted 1 year ago