The price of SEO services is individual for each project, as different markets have different levels of competition. We understand that all businesses plan their marketing and advertising budgets, so SEO services should be seen as a long-term investment and budgeted for. If you rely your website's optimization to SEO agencies - quality SEO services are carried out for a minimum of 6 months, after which there is usually a visible and tangible result - a website that starts to deliver returns and reach SEO goals. Our SEO pricing model (SEO pricing guide) and how much does SEO cost per month can be found here.
So what does the SEO price depend on
The level of competition and SEO strategies used by competitors.
Competitors in the real world and in the search space may differ. Before we start work, we assess the level of optimization of competitors and the tactics they use to estimate the cost of SEO campaign.
Project scope
The cost of SEO services also depends on the size of the project - how many landing pages and keywords will be worked on. The larger the amount of content to be optimized, the higher the budget should be planned for SEO package. Services such as SEO audit to get to know technical SEO condition of the website, local SEO compaigns or global SEO efforts increase SEO service cost per project per month.
Content creation
We offer two options here: We always encourage you to create the content yourself, as you are experts in your field and can highlight the most important aspects of your services in your descriptions. We in turn make recommendations for the content. Or SEO texts are written by our qualified copywriters - in this case, you need expect to pay additionally hourly rate for the copywriting. Some of our monthly SEO plans includes creation of SEO content.
External links
Off-page optimization is almost always part of the optimization costs, which are included in the monthly optimization budget. However, sometimes it is necessary to use unconventional and additional tactics to expand the link network, so additional budget for SEO may be foreseen.
Why are professional SEO services a long-term and ongoing process?
Changing competitive environment
New competitors are constantly emerging in the market.
Actions taken by competitors
Competitors are not standing still, they are updating their websites, optimizing for search - there is a constant "battle" for the top positions in search engines.
Algorithm changes
On average, Google updates its search algorithms every six months to improve its search engine, which has an impact on search results, so SEO companies should continuously work on optimization to achieve the best results on an ongoing basis.
SEO Services plans
*The initial investment of the campaign is dedicated to preparing the website internally. During a 2-month period, an audit is carried out, recommendations are made and the site is internally developed for further optimization.
**Progressive monthly optimization - monthly expansion of the external link network based on an agreed list of keywords. The hosted links ensure the growth of keyword positions, and the constant monitoring of the project's progress allows to react to changes in the competitive environment and Google's search algorithms.
F.A.Q
How much do SEO services cost?
What does the cost of SEO services depend on?
Client reviews

We are pleased to have partners we trust and who are effective in achieving our goals. Excellent results build trust and ensure long-term cooperation.
We are satisfied with the clear communication, SEO services and the ability to adapt to the needs of the brands such as BTS.LT, Aviabilietai.lt and others.
Posted 6 months ago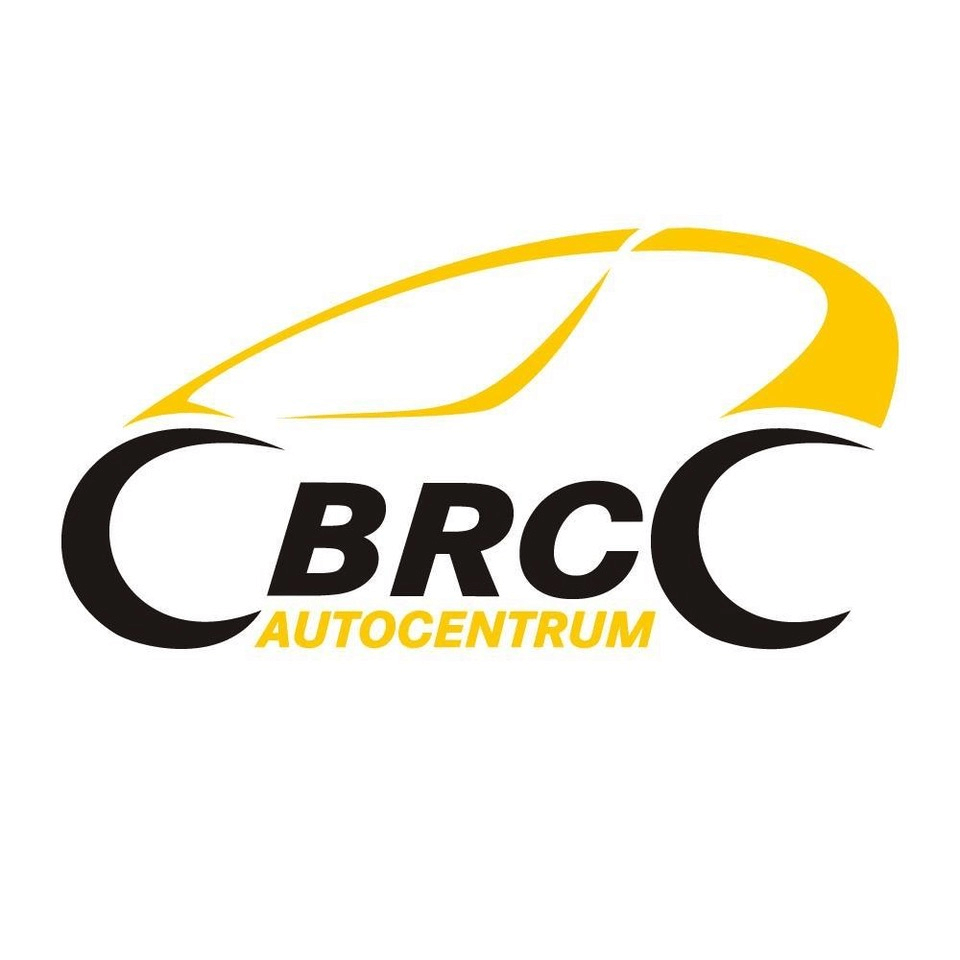 When choosing an SEO service provider, we contacted different agencies. The most important thing was to find a partner who would be able to clearly explain the problems and help us to set goals towards which we would work. Seoneta, and more specifically Justinas, with whom we communicate on all SEO issues, helps us to understand what is going on, how much progress has been made, and in what direction we should move further. We are very happy with the cooperation and the results achieved. Seoneta are true professionals in their field!
Posted 8 months ago

We have been cooperating with Seoneta since 2015 - it is only thanks to their significant contribution that our e-shop www.GudrucioVaistine.lt has achieved excellent results, which continue to grow steadily. I am very satisfied with the excellent and specific communication, the very professional and detailed reviews and comments, the possibility to always get a clear answer to questions, to consult and discuss future plans.
We have expanded our cooperation to other markets - in Latvia Seoneta takes care of the positioning of the Latvian version of Gudručio Vaistinė www.gudrinieku-aptieka.lv. We have achieved excellent results here very quickly, which have been translated into sales equal to those of Gudručio Vaistinė in Lithuania. I can't imagine our further growth without such a great partner as Seoneta - I can sincerely recommend it to anyone.
Posted 1 year ago

This is one of the partners that I would wholeheartedly recommend to anyone looking for SEO help. Professionalism, flexibility and quick response, well-reasoned proposals, timely work - the best description of Seoneta team. But what impresses me the most is that in a difficult pandemic situation the Seoneta team proved to be true PARTNERS - understanding, patient and supportive. Not everyone is like that these days, and I appreciate our cooperation, which I hope will last for many years to come.
Posted 1 year ago