Keyword research and selection for SEO
In order to select the right keywords and use them effectively, the first step is to discover them. The SEO keyword research process should be the first step in selecting the most relevant keywords for your website. You should first understand and answer the questions such as what people are searching for, how often they are searching for it, and which form of content is most effective. Before carrying out a keyword search, you should understand how keywords work, how they are important and how they can help your website. The keyword list at this stage should also match what the target audience is searching for online. It can be useful to look not only at the right keywords, but also at your company's customers and their web browsing habits. We use keyword research tools such as Ahrefs, SemRush, or free keyword research tool like as Google Keyword planner tool, which allow us to discover all the right keyword ideas for the search engine optimization process.
During keyword research for SEO we use keyword analysis tools to generate keyword ideas, analyze keywords and keyword suggestions, keywords that your competitors haven't optimized for, and select the best keywords to create your own unique keyword strategy.
Mapping keywords to target pages
Having the same familiar keywords is not all it takes to naturally reach people and therefore potential customers. That's because they also need to be used in a targeted way and linked to the landing page. Linking keywords is the next step that needs to be taken to reach the target audience.
It should not be forgotten that at this stage there may be several hundred different keywords. Important to note - keyword difficulty, keyword competition, keyword search volume, traffic and relevance of each keyword may vary. Every keyword can be useful, but choosing the right ones for you is key, as people can search for the same thing in very different ways. It is therefore essential to make sure that these searches lead to your homepage. This can be achieved naturally by linking the content of your website to relevant and related keywords. To rank for new keywords it will be important to create content related to specific keyword. And for keywords to work or to get traffic from Google - the content will have to meet all the SEO content rules.
Number of keywords optimized
The number of keywords to be optimized depends primarily on the client's strategic goals. The more pages that are included in the optimization process, the more keywords will be selected and included in the list of keywords to be optimized. As an example, between 1 and 5 keywords are assigned per page, some of them are long-tail keywords. During the SEO process, keywords can be adjusted according to the changing market or customer needs by looking at Google search results, monthly search volume, Google Search Console, etc.
The question often comes up, how many keywords should be used in the text? Should there be as many as possible, or should there be more variety? And while there is no exact answer, as the number may vary somewhat from time to time, there are certain rules. The recommended keywords in the text should make up around 1 per cent of the total content and not exceed 2 per cent. Of course, the longer the text, the more times a keyword may be used. However, this should not be overdone - it is important that these words fit naturally into the content as a whole and that the reader finds them of high quality and interesting. Focusing on the reader is what can bring more value than text that is too long and written for search engine robots.
D.U.K
Kas yra raktinis žodis SEO procese?
Raktinis žodis SEO procese yra svarbus elementas, padedantis nustatyti svetainės turinio kryptį, pritraukti tikslinę auditoriją ir optimizuoti puslapius paieškos sistemose.
Kas yra raktinių žodžių analizė?
Raktinių žodžių analizė yra procesas, kurio metu atliekamas raktinių žodžių paieška, siekiant atrasti aktualiausius žodžius svetainei ir nustatyti, ko žmonės ieško bei kaip dažnai jie to ieško.
Client reviews

We are pleased to have partners we trust and who are effective in achieving our goals. Excellent results build trust and ensure long-term cooperation.
We are satisfied with the clear communication, SEO services and the ability to adapt to the needs of the brands such as BTS.LT, Aviabilietai.lt and others.
Posted 6 months ago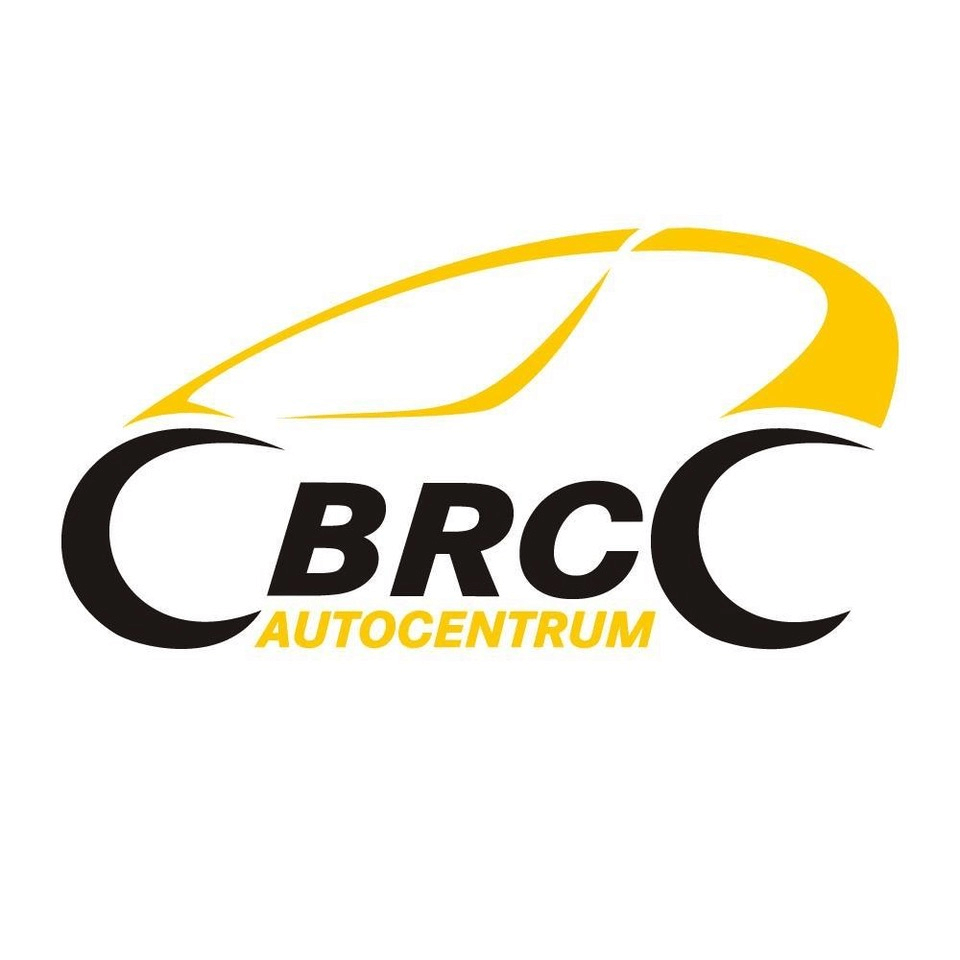 When choosing an SEO service provider, we contacted different agencies. The most important thing was to find a partner who would be able to clearly explain the problems and help us to set goals towards which we would work. Seoneta, and more specifically Justinas, with whom we communicate on all SEO issues, helps us to understand what is going on, how much progress has been made, and in what direction we should move further. We are very happy with the cooperation and the results achieved. Seoneta are true professionals in their field!
Posted 8 months ago

We have been cooperating with Seoneta since 2015 - it is only thanks to their significant contribution that our e-shop www.GudrucioVaistine.lt has achieved excellent results, which continue to grow steadily. I am very satisfied with the excellent and specific communication, the very professional and detailed reviews and comments, the possibility to always get a clear answer to questions, to consult and discuss future plans.
We have expanded our cooperation to other markets - in Latvia Seoneta takes care of the positioning of the Latvian version of Gudručio Vaistinė www.gudrinieku-aptieka.lv. We have achieved excellent results here very quickly, which have been translated into sales equal to those of Gudručio Vaistinė in Lithuania. I can't imagine our further growth without such a great partner as Seoneta - I can sincerely recommend it to anyone.
Posted 1 year ago

This is one of the partners that I would wholeheartedly recommend to anyone looking for SEO help. Professionalism, flexibility and quick response, well-reasoned proposals, timely work - the best description of Seoneta team. But what impresses me the most is that in a difficult pandemic situation the Seoneta team proved to be true PARTNERS - understanding, patient and supportive. Not everyone is like that these days, and I appreciate our cooperation, which I hope will last for many years to come.
Posted 1 year ago